Learn, do, earn with Dynamics 365 — getting started
Ana Demeny
My story comes from believing that everyone can do everything, if they really want to. It's just that, most people don't know where to start.
When someone is unhappy with their life, you'll soon find out their issues are either related to a relationship or to their work. I really couldn't help with the first issue, being useless myself.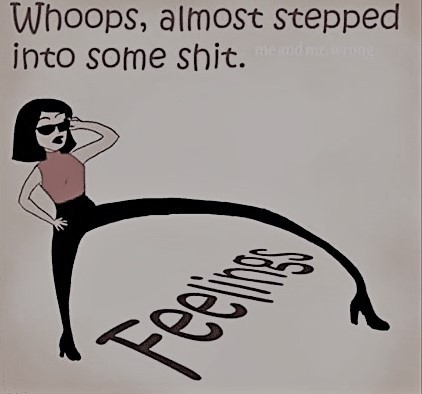 With regards to work, however, I can assure you that you don't have to be unhappy for 40 hours a week, every week. A very good example for this scenario is my mum. She was unhappy for some long years, working in a factory. After complaining for an impossible amount of time, she finally decided she was going to turn things around, she went on a course, studied, took exams and got a job she absolutely loves.
You are far away from retirement and complaining doesn't really help. you'll end up annoying everyone you know, you'll then feel lonely, you'll have to buy a cat.
People who are right at the beginning of their careers, or deeply dissatisfied with their current job, often give the impression that they are the source of their own misery, that they don't do anything to change their life. The reality is, that even if they did try and change their life around, where would they start?
First of all, there is the realisation that you don't have to be unhappy with your job for all eternity.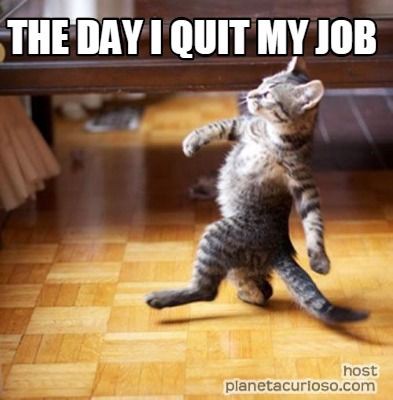 Then, we begin.
We're talking about IT, because you want to work in IT, which is why you are reading this in the first place. You want this because you like technology, gadgets, AI, you like what other people can achieve. Ah, and you'd like the money: come on, who wouldn't want to be able to buy all the shoes, go to all the shows (not upper circle), buy all the books, see all the movies or own everything produced by Ted Baker?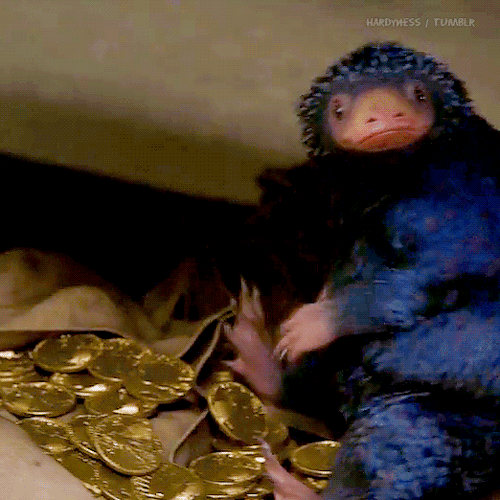 Now that we've established that, let me tell you about this Dynamics 365 thing. It is a suite of Microsoft products, that are just marvellous.
Dynamics 365 is a great field for all it's diversity. It's got loads of components that can do very much, when used correctly. You can be as technical or as functional as you like. It's still new and the demand is so big, that businesses will be eager to use your knowledge straight away.
In this series, I'll go through the basics of Microsoft Dynamics 365 and the skills needed to land your first Dynamics job. I'll help you help yourself, guide you towards what might be of interest for you.
There are no prerequisites, you don't have to have had STEM education. It's ok if you were useless at Math, or if you don't want to write any code, even though I am planning to provide guidance towards coding in CRM as well.
Why should you listen to what I am saying?
Because I am you. I came from a different background albeit technical, I still changed my field, country and environment. I'm also a Lead Dynamics CRM Developer who's already mentored a few people, so I know what I am talking about.
If I could do it, so can you! Go ahead, find out about Dynamics 365 and just how useful CRM can be.